Neighborhood Radio 1600 AM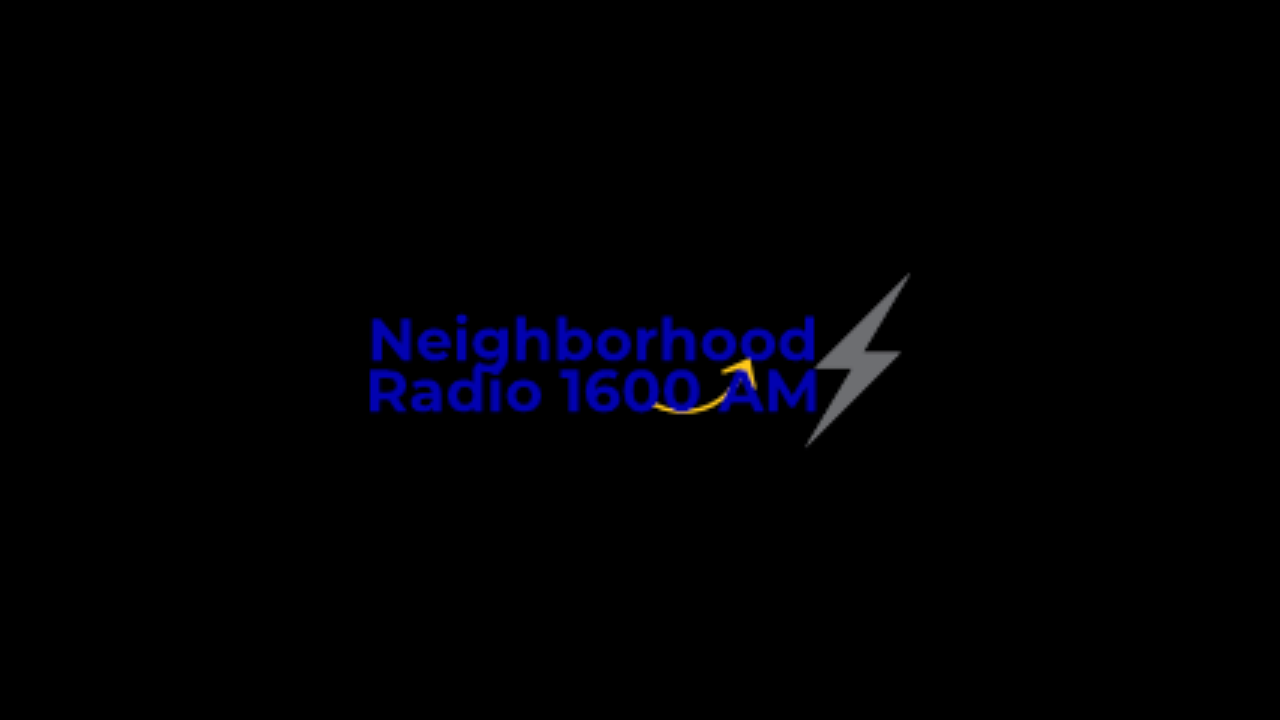 Welcome to the all new Neighborhood Radio 1600 AM in Elkhart. We are a Legal Part 15 FCC Approved Radio Station. Broadcasting 24 hours a day.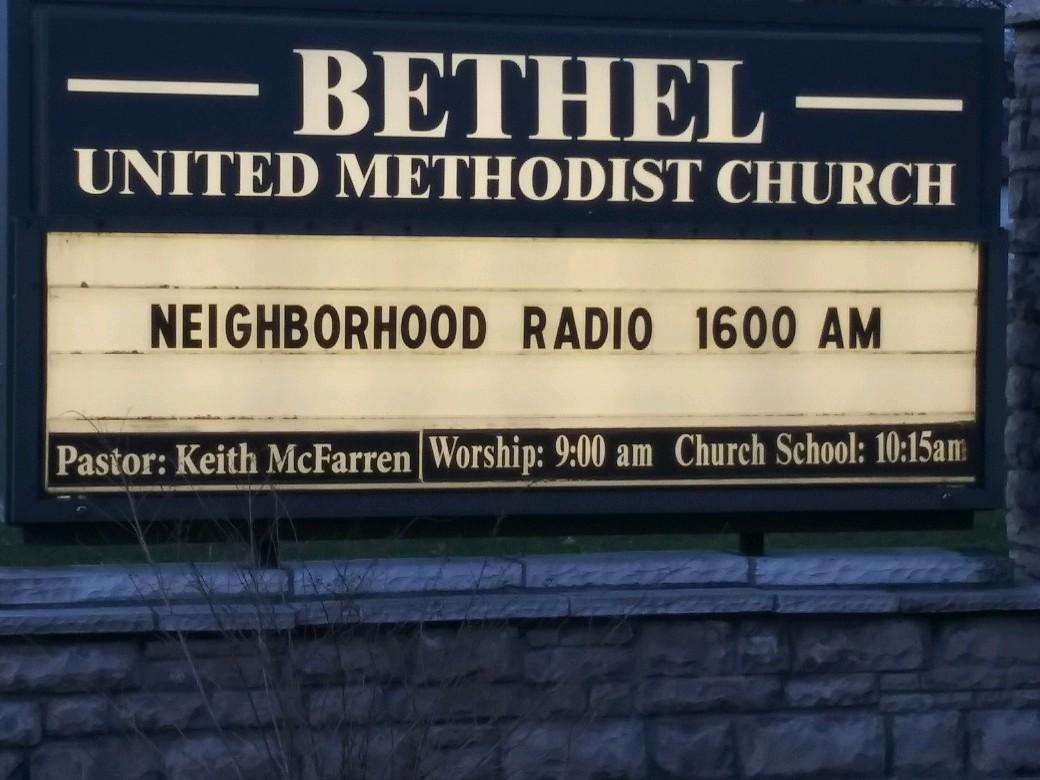 .
Our broadcast transmitter is a Talking House 5.0, which legally transmits at one-tenth of a watt. We cover a the nearby streets near Elkhart Bethel UMC. Our signal at times has been heard east of Cassopolis St and Simonton Streets.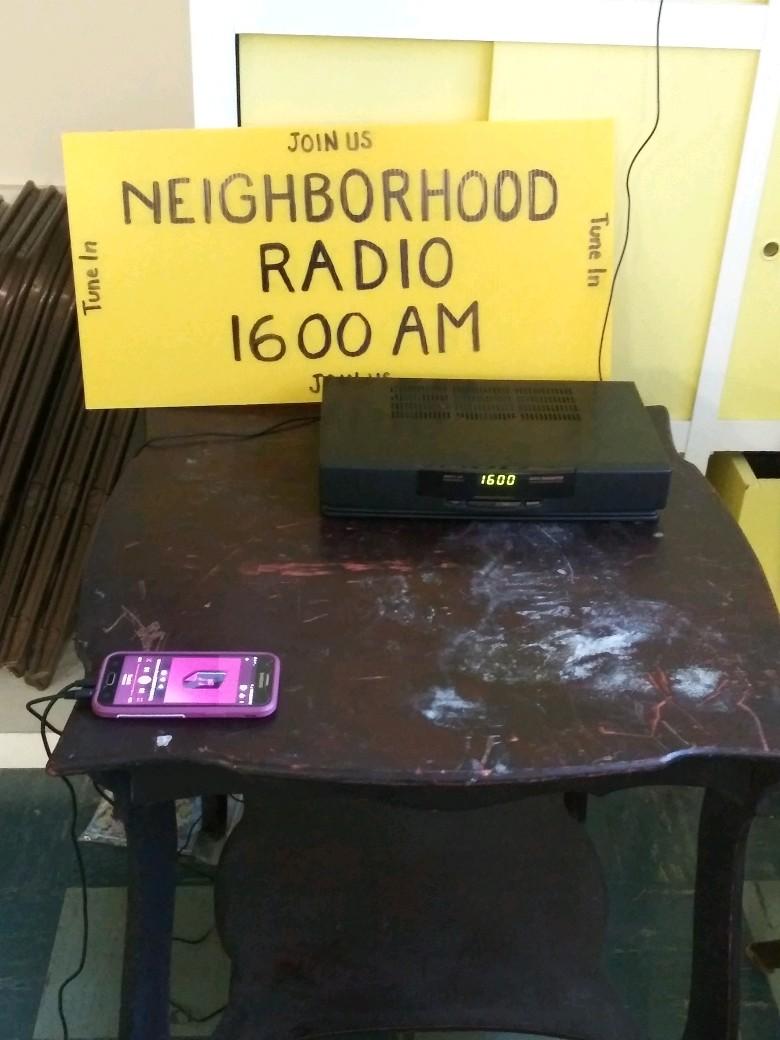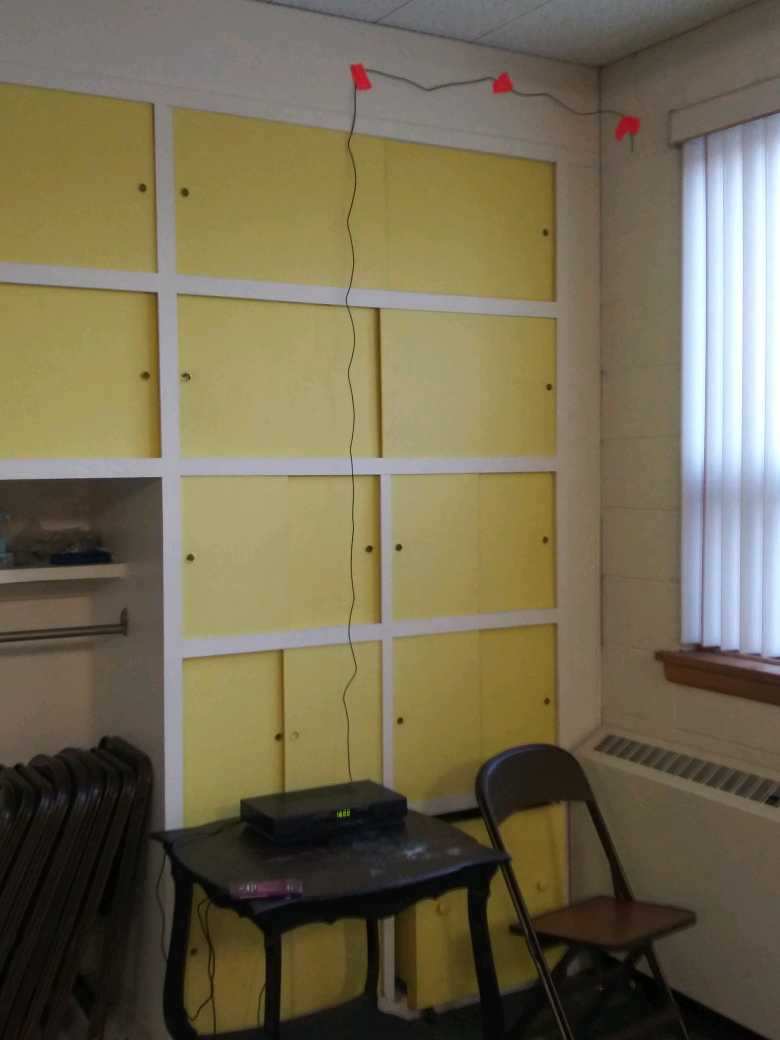 Tune in to a web sample of our station....
We feature a variety of Timeless Hymns, Local, and National-International up and coming Christian&Secular musicians. All tunes have been played on internet Radio Stations: Michiana Homegrown Talent Radio, St. Joseph Valley Gospel Radio, and The Music Is The Heart Of The Bands.
If you hear us or have a question. Maybe you have a lost or found pet or garage sale to promote... E-mail us at Elkhart1600am@aol.com

Weather......News.....